Headline
Sub headline
​
I'm a paragraph. Click here to add your own text and edit me. It's easy. Just click "Edit Text" or double click me to add your own content and make changes to the font. Feel free to drag and drop me anywhere you like on your page. I'm a great place for you to tell a story and let your users know a little more about you.​
Frequently




asked questions
Questions Asked
Where are you located?
---
We are located on 168 Queen Street,
Suite 207 in Mississauga, ON The office is in beautiful downtown Streetsville. Link to the map
---
What are your hours of operation?
---
Business Hours: Open: Monday: 9 a.m. - 5 p.m. Tuesday: 9 a.m. - 5 p.m. Wednesday: 9 a.m. - 5 p.m. Thursday: 9 a.m. - 5 p.m. Friday*: 9 a.m. - 5 p.m March and April Saturdays 9am to 2pm. *Closed Fridays during July and August
---
Do you have parking?
---
Yes. We have parking in the back of the building with easy access to our office. If you require public transportation, the Mississauga Transit system stops in front of our office and the Streetsville Go Station is only a few blocks away.
---
Do you hire co-op students?
---
Yes! We hire University co-op and high school co-op students. We provide an excellent opportunity for placements, providing a great opportunity to learn. Resumes should be sent to info@mbsplus.ca.
---
Do you only handle Ontario accounts?
---
No. We handle accounts, both personal and corporate, for clients all over Canada and the United States. We also have helped clients as far south as Peru and as far east as Australia.
---
For my initial consultation, what can I expect?
---
The initial consultation will include an overview of our services and an in-depth conversation of your needs. It is important that you feel confident with us and that we are confident we can provide you the service you need.
---
Do I need to bring all my tax information, bookkeeping files, or any information for the first meeting?
---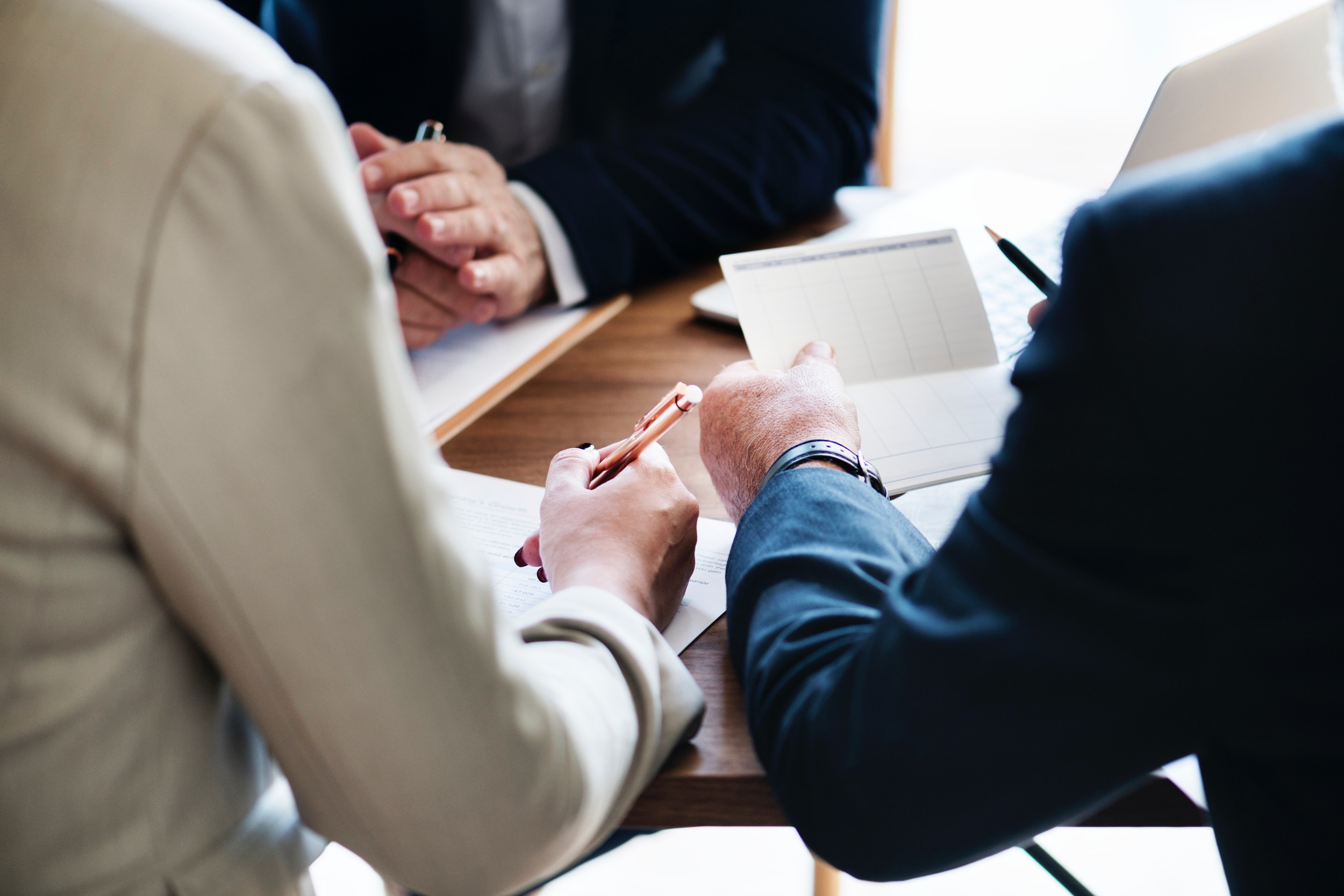 The initial consultation will be a discussion to help us get clarity on your needs. Once we align on next steps, then we can develop our strategy. So the more information you can bring the better we can assess your needs
---
---